Age of Empires Definite Edition Mods Available for Download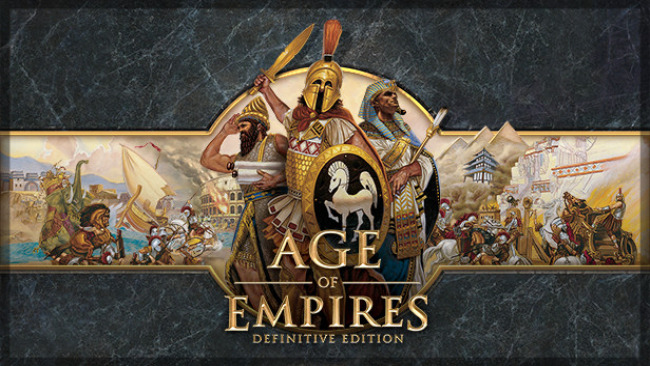 About The Game
Age of Empires, the pivotal RTS that launched a 20-year legacy returns in definitive form for Windows 10 PCs. Bringing together all of the officially released content with modernized gameplay, all-new visuals and a host of other new features, Age of Empires: Definitive Edition is the complete RTS package. Engage in over 40 hours of updated campaign content with new narration and pacing, jump online in up to 8-player battles with new competitive features and modes, experience 4K HD visuals with overhauled animations, get creative with the scenario builder and share your creations. There's never been a better time to jump in to Age of Empires. Welcome back to history.
More Informations
Released: August 19, 2019
Genre: Strategy (RTS)
Developer: Forgotten Empires, Tantalus
Publisher: Xbox Game Studios
Mods Graphics
It is page contain all mods available for download for this game, select your preferred mod and download.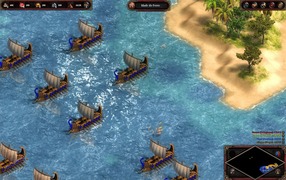 Photorealistic Age of Empires Definitive Edition
Age of Empires Definitive Edition
30/07/2022
Shaders
Reshade Preset for Age of Empires Definitive Edition. Enchantings colors,sharperning textures and bloom of this game.
Download Page
17/02/2023
Article about how to remaster olds games with upscaling textures.
Read news
13/02/2023
Article about how to RTX Remix is remastering old games bringing ray tracing to them
Read news
11/02/2023
Article about revolution of ray tracing in games and how to change graphics for next gen and make more realistic.
Read news
11/01/2023
Article about ENBSeries showing is more best mods graphics tool for enchant you game graphics.
Read news
14/12/2022
Article about Reshade for show more about fantastic modding tool.
Read news
04/08/2022
My site has lot of changes and improvements for see in this news.
Read news