Evil Within Mods Available for Download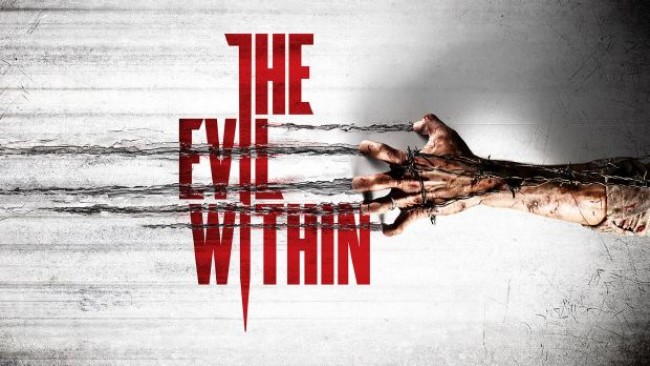 About The Game
Developed by Shinji Mikami — creator of the seminal Resident Evil series — and the talented team at Tango Gameworks, The Evil Within embodies the meaning of pure survival horror. Highly-crafted environments, horrifying anxiety, and an intricate story are combined to create an immersive world that will bring you to the height of tension. With limited resources at your disposal, you'll fight for survival and experience profound fear in this perfect blend of horror and action.
While investigating the scene of a gruesome mass murder, Detective Sebastian Castellanos and his partners encounter a mysterious and powerful force. After seeing the slaughter of fellow officers, Sebastian is ambushed and knocked unconscious. When he awakens, he finds himself in a deranged world where hideous creatures wander among the dead. Facing unimaginable terror, and fighting for survival, Sebastian embarks on a frightening journey to unravel what's behind this evil force.
KEY FEATURES:
Pure Survival Horror Returns: Shinji Mikami, the father of survival horror, is back to direct a chilling new game wrapped in haunting narrative. Tension and anxiety heighten dramatically as you explore the game's tortured world.
Brutal Traps and Twisted Creatures: Face unthinkable horrors and cruel traps as you struggle to survive against overwhelming odds. Turn evil against itself by using the same diabolical devices against overwhelming deadly creatures.
Unknown Threats in an Uncertain World: Mysterious and wicked fears loom ahead in a world that warps and twists around you. Corridors, walls, doors, and entire buildings change in real-time, ensnaring players in a reality where threats can appear at any time and from any direction.
The New Face of Horror: Experience a disturbing reality as you try to break free from warped machinations that could only exist in the most horrifying worlds. Defeat insurmountable terror and experience the ultimate thrill by discovering The Evil Within.
More Informations
Released: October 13, 2014
Genre: Action
Developer: Tango Gameworks
Publisher: Bethesda Softworks
Mods Graphics
It is page contain all mods available for download for this game, select your preferred mod and download.
Photorealistic Evil Within
Evil Within
30/07/2022
Shaders
Reshade Preset for Evil Within. Enchantings colors,sharperning textures and bloom of this game.
Download Page
17/02/2023
Article about how to remaster olds games with upscaling textures.
Read news
13/02/2023
Article about how to RTX Remix is remastering old games bringing ray tracing to them
Read news
11/02/2023
Article about revolution of ray tracing in games and how to change graphics for next gen and make more realistic.
Read news
11/01/2023
Article about ENBSeries showing is more best mods graphics tool for enchant you game graphics.
Read news
14/12/2022
Article about Reshade for show more about fantastic modding tool.
Read news
04/08/2022
My site has lot of changes and improvements for see in this news.
Read news