Need for Speed Shift Mods Available for Download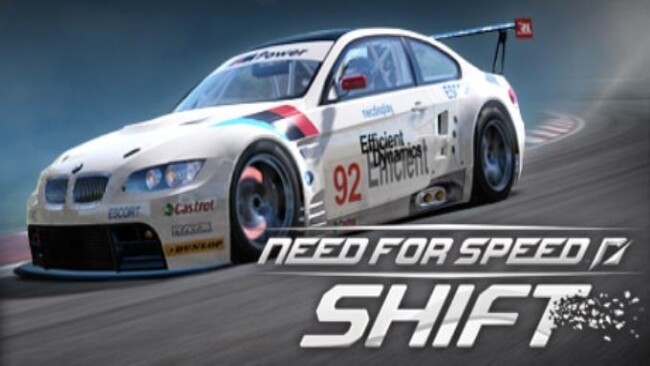 About The Game
Need for Speed SHIFT is an award-winning authentic racing game that combines the true driver's experience with real-world physics, pixel-perfect car models, and a wide range of authentic race tracks. Need for Speed SHIFT takes players in a different direction to create a simulation experience that replicates the true feeling of driving high-end performance cars. Players are thrust into the loud, visceral, intense, athletic experience of racing a car on the edge of control from the driver's perspective through the combination of perception based G-forces, the hyper reality of the cockpit view, and the brutal experience of a first person crash dynamic. Need for Speed SHIFT features an accurate, accessible physics-based driving model that allows you to feel every impact, every change of track surface and every last bit of grip as you push yourself to the edge.
More Informations
Released: September 15, 2009
Genre: Racing
Developer: Slightly Mad Studios
Publisher: Electronic Arts
Mods Graphics
It is page contain all mods available for download for this game, select your preferred mod and download.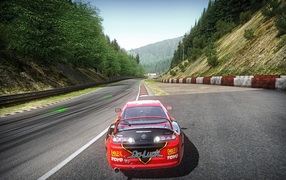 Photorealistic Need for Speed Shift
Need for Speed Shift
29/07/2023
Shaders
Reshade Preset for Need for Speed Shift with adding more colors,sharperning textures and bloom of this game.
Download Page
Erro:SQLSTATE[HY000] [1203] User epiz_26144941 already has more than 'max_user_connections' active connections