Need for Speed 2 Mods Available for Download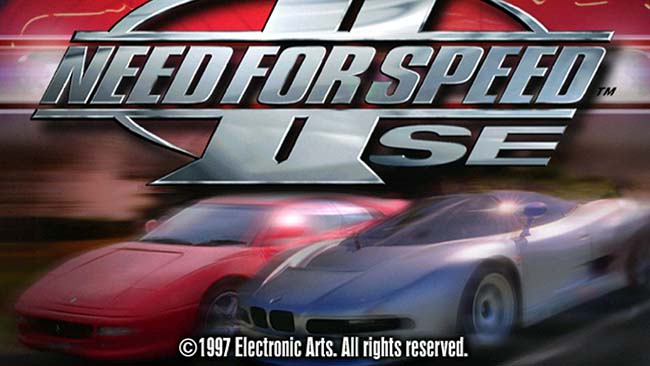 About The Game
In Need For Speed II the player takes control of eight Super Cars and races his or her way through six different tracks from Australia to Nepal. Much like the first in the series, the sequel has plenty of high performance cars to choose from, including the McLaren F1, Ferrari F50, Lotus GT1, Jaguar XJ220, Ford GT90, Isdera Commendatore 112i, Italdesign Cala and Lotus Esprit V8, each handling differently. Once the player has beaten the six tracks, a new track is made available. It's a fast paced racing game which is intended to play more like an arcade racer than a true simulation, though the player can select which driving style suits him or her best: arcade or simulation.
More Informations
Released: Mar 31, 1997
Genre: Racing
Developer: EA Seattle
Publisher: Electronic Arts
Mods Graphics
It is page contain all mods available for download for this game, select your preferred mod and download.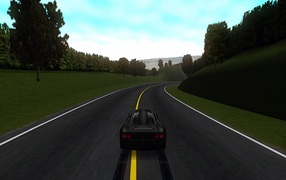 Photorealistic Need for Speed 2
Need for Speed 2
24/02/2023
Shaders
Reshade Preset for Need For Speed 2. Enchantings colors,sharperning textures and bloom of this game.
Download Page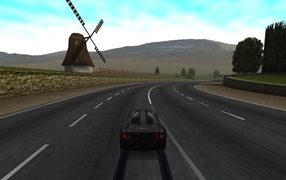 Need for Speed 2 HD Patch Resolution
Need for Speed 2
24/02/2023
Scripts
HD Widescreen Patch Resolution for Need for Speeed 2. HD Patch with High Resolution for this game.
Download Page
17/02/2023
Article about how to remaster olds games with upscaling textures.
Read news
13/02/2023
Article about how to RTX Remix is remastering old games bringing ray tracing to them
Read news
11/02/2023
Article about revolution of ray tracing in games and how to change graphics for next gen and make more realistic.
Read news
11/01/2023
Article about ENBSeries showing is more best mods graphics tool for enchant you game graphics.
Read news
14/12/2022
Article about Reshade for show more about fantastic modding tool.
Read news
04/08/2022
My site has lot of changes and improvements for see in this news.
Read news