Resident Evil Revelations 2 Mods Available for Download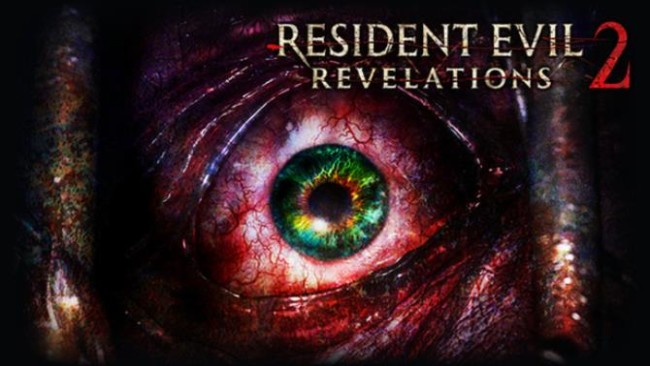 About The Game
The beginning of the Resident Evil Revelations 2 tale sees fan favorite Claire Redfield make a dramatic return. Survivor of the Raccoon City incident depicted in previous Resident Evil games, Claire now works for the anti-bioterrorism organization Terra Save. Moira Burton, is attending her welcome party for Terra Save when unknown armed forces storm the office. Claire and Moira are knocked unconscious and awaken later to find themselves in a dark and abandoned detention facility. Working together, they must find out who took them and to what sinister end. Will Claire and Moira make it out alive and discover what's led to them being taken to this remote island? A story of twists and turns will have players guessing the next step at every turn. Headed for the remote prison island in search of his missing daughter, Barry Burton meets brand new character Natalia Korda, a little girl who has a strange power that allows her to sense enemies and hidden items. Using this skill alongside Barry's proven combat abilities, players will need to alternate between the two to survive the mysterious island and find Moira. With terrifying enemies waiting around every dark corner, Barry will need to use his ammo and weapon supply wisely, in classic survival horror style.
Survival horror returns – A brand new tale in the Resident Evil Revelations saga comes to current and next generation gaming consoles in the form of weekly episodic downloads, a digital Complete Season and retail disc.
Experience the horror event of the season – Each weekly episode will feature hours of terrifying gameplay and dramatic cliffhangers to leave players eagerly anticipating the next twist in the gripping horror story.
Clare Redfield and Moira Burton star – Fan favorite Claire returns to the horrors that haunted her in the past alongside Moira Burton, daughter of Resident Evil legend Barry Burton.
Barry is back! – Fan favorite and classic S.T.A.R.S. member Barry Burton will be returning, as he searches for his missing daughter who is trapped on a remote prison island.
Evil is watching – Set in what appears to be an abandoned detention facility on a remote island, the horror awaits players around every dark corner. Will there be a way to escape?
New enemy types – The Rotten have bones that are visible through their bodies and stop at nothing to hunt down to hunt down the living, and the horrific Revenant are formed from parts of human beings sewn together.
Robust Raid mode – In addition to the deep story mode, Raid mode returns with its addicting fast-action combat. The new and improved Raid mode features 15 characters and over 200 stages, with a ton of new content such as new stages from previously-released RE titles, a deeper progression mechanic, additional difficulty levels, new weapons and weapon parts, and 4x as many character skills as in Revs 1.
More Informations
Released: February 24, 2015
Genre: Action
Developer: Capcom
Publisher: Capcom
Mods Graphics
It is page contain all mods available for download for this game, select your preferred mod and download.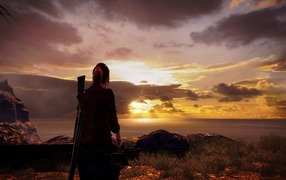 Photorealistic Resident Evil Revelations 2
Resident Evil Revelations 2
30/07/2022
Shaders
Reshade Preset for Resident Evil Revelations 2. Enchantings colors,sharperning textures and bloom of this game.
Download Page
17/02/2023
Article about how to remaster olds games with upscaling textures.
Read news
13/02/2023
Article about how to RTX Remix is remastering old games bringing ray tracing to them
Read news
11/02/2023
Article about revolution of ray tracing in games and how to change graphics for next gen and make more realistic.
Read news
11/01/2023
Article about ENBSeries showing is more best mods graphics tool for enchant you game graphics.
Read news
14/12/2022
Article about Reshade for show more about fantastic modding tool.
Read news
04/08/2022
My site has lot of changes and improvements for see in this news.
Read news