Resident Evil 0 Remaster Mods Available for Download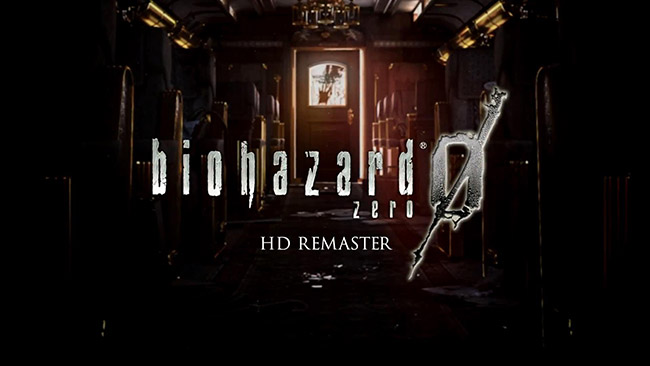 About The Game
Be prepared to relive the first nightmare in Resident Evil 0, a remastered version of the popular prequel to the original Resident Evil game. This remastered version takes the fear-inducing atmosphere from the original 2002 release and transforms it with stunning new HD visuals, improved sound, widescreen support and an optional modernized control system and more. It's the best way to experience the story of what really happened before the iconic mansion incident that was the catalyst for the entire Resident Evil saga.
Return to the series origins – Discover the truth behind what led to the horrors at the Mansion in Resident Evil in this fan-favorite and popular prequel title to the series.
Completely enhanced visuals – New high-resolution textures have been created from scratch, including 1080p support on next-gen consoles, while still preserving the classic appearance of the original release.
Fully remastered sound effects – 5.1 surround support provides a more experiential gaming atmosphere that best matches players' listening environments.
Experience the horror in the classic 4:3 ratio or newly added 16:9 widescreen mode.
Play with the classic control scheme, or enjoy a new alternative scheme where the character moves in the direction of an analogue stick.
Fan-favorite Resident Evil characters – Rookie S.T.A.R.S. member Rebecca Chambers and wanted criminal Billy Coen combine skills and buddy up to survive the undead and infected nightmares that await them.
Wesker Mode – After completing the main storyline, you will be able to take control of series antagonist Albert Wesker, and use his superhuman abilities to power through the missions.
More Informations
Released: January 19, 2016
Genre: Action
Developer: Capcom
Publisher: Capcom
Mods Graphics
It is page contain all mods available for download for this game, select your preferred mod and download.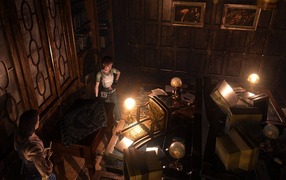 Photorealistic Resident Evil 0 HD Remaster
Resident Evil 0 HD Remaster
30/07/2022
Shaders
Reshade Preset for Resident Evil 0 Remaster. Enchantings colors,sharperning textures and bloom of this game.
Download Page
17/02/2023
Article about how to remaster olds games with upscaling textures.
Read news
13/02/2023
Article about how to RTX Remix is remastering old games bringing ray tracing to them
Read news
11/02/2023
Article about revolution of ray tracing in games and how to change graphics for next gen and make more realistic.
Read news
11/01/2023
Article about ENBSeries showing is more best mods graphics tool for enchant you game graphics.
Read news
14/12/2022
Article about Reshade for show more about fantastic modding tool.
Read news
04/08/2022
My site has lot of changes and improvements for see in this news.
Read news