Resident Evil 1 Remaster Mods Available for Download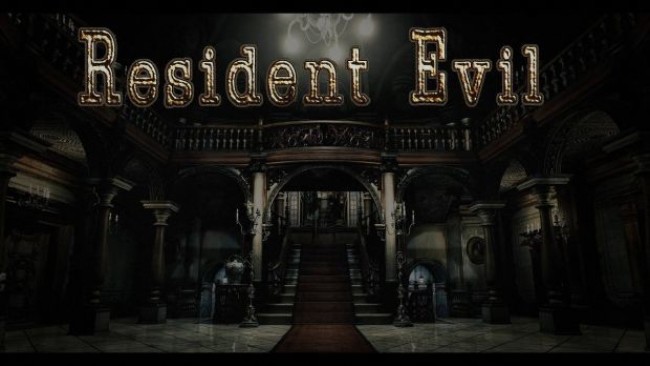 About The Game
The game that defined the survival-horror genre is back! Check out the remastered HD version of Resident Evil. In 1998 a special forces team is sent to investigate some bizarre murders on the outskirts of Raccoon City. Upon arriving they are attacked by a pack of blood-thirsty dogs and are forced to take cover in a nearby mansion. But the scent of death hangs heavy in the air. Supplies are scarce as they struggle to stay alive.
Graphics
More detailed graphics that retain the horror.
The environments come alive with detail thanks to resolution upgrades and non-static 3D models.
Post-processing effects like Bloom filters, which were not easy to do at the time of the original release, have been added to make the HD graphics even more realistic.
High-Resolution Environments – We've increased the resolution of the background environments by recreating them with a mix of high-res static images, plus animated 3D models.
Widescreen Support
Widescreen (16:9) is supported, so players can experience a greater sense of immersion.
In widescreen mode, the screen will scroll. The parts of the screen that get cut off on the top and bottom will scroll into view automatically depending on the character's position.
You can switch the display mode during gameplay in real time.
Sound & New Controls
High-Quality Sound – The audio has been remastered to increase the sampling rate, and of course 5.1ch output is also now supported.
New Controls
You can play using the original control scheme or an alternate control scheme that lets you just push the analog stick to move in the direction you want to go.
You can switch the control scheme during gameplay in real time.
More Informations
Released: January 19, 2015
Genre: Action
Developer: Capcom
Publisher: Capcom
Mods Graphics
It is page contain all mods available for download for this game, select your preferred mod and download.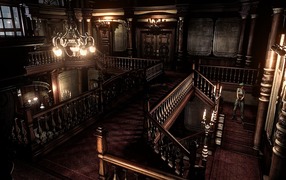 Photorealistic Resident Evil 1 HD Remaster
Resident Evil 1 HD Remaster
30/07/2022
Shaders
eshade Preset for Resident Evil HD Remaster. Enchantings colors,sharperning textures and bloom of this game.
Download Page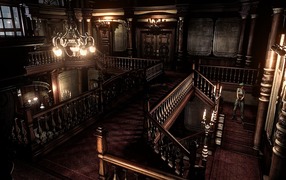 REUpscale Project
Resident Evil 1 HD Remaster
30/07/2022
Textures
HD Textures for Resident Evil Remaster. HD Textures with Upscaled Textures for this game.
Download Page
17/02/2023
Article about how to remaster olds games with upscaling textures.
Read news
13/02/2023
Article about how to RTX Remix is remastering old games bringing ray tracing to them
Read news
11/02/2023
Article about revolution of ray tracing in games and how to change graphics for next gen and make more realistic.
Read news
11/01/2023
Article about ENBSeries showing is more best mods graphics tool for enchant you game graphics.
Read news
14/12/2022
Article about Reshade for show more about fantastic modding tool.
Read news
04/08/2022
My site has lot of changes and improvements for see in this news.
Read news