Wolfenstein the New Order Mods Available for Download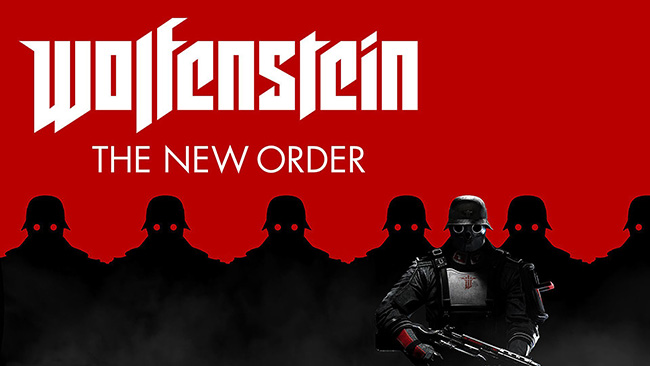 About The Game
Wolfenstein®: The New Order reignites the series that created the first-person shooter genre. Under development at MachineGames, a studio comprised of a seasoned group of developers recognized for their work creating story-driven games, Wolfenstein offers a deep game narrative packed with action, adventure and first-person combat. Intense, cinematic and rendered in stunning detail with id® Software's id Tech® 5 engine, Wolfenstein sends players across Europe on a personal mission to bring down the Nazi war machine. With the help of a small group of resistance fighters, infiltrate their most heavily guarded facilities, battle high-tech Nazi legions, and take control of super-weapons that have conquered the earth – and beyond.
More Informations
Released: May 19, 2014
Genre: Action
Developer: Machine Games
Publisher: Bethesda Softworks
Mods Graphics
It is page contain all mods available for download for this game, select your preferred mod and download.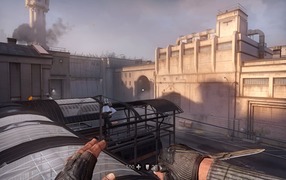 Photorealistic Wolfenstein The New Order
Wolfenstein The New Order
30/07/2022
Shaders
Reshade Preset for Wolfenstein The New Order. Enchantings colors,sharperning textures and bloom of this game.
Download Page
17/02/2023
Article about how to remaster olds games with upscaling textures.
Read news
13/02/2023
Article about how to RTX Remix is remastering old games bringing ray tracing to them
Read news
11/02/2023
Article about revolution of ray tracing in games and how to change graphics for next gen and make more realistic.
Read news
11/01/2023
Article about ENBSeries showing is more best mods graphics tool for enchant you game graphics.
Read news
14/12/2022
Article about Reshade for show more about fantastic modding tool.
Read news
04/08/2022
My site has lot of changes and improvements for see in this news.
Read news