Photorealistic Halo Reach Reshade Ray Tracing
Summary
Experience Halo Reach like never before with the groundbreaking technology of photorealistic reshade ray tracing. This game-changing innovation brings a whole new level of visual realism to one of the most beloved games in the Halo franchise.
By leveraging reshade ray tracing, Halo Reach is transformed into a visually stunning masterpiece that almost mirrors real-life environments. The intricate details, lifelike lighting, and enhanced reflections combine to create an immersive gaming experience like no other.
With photorealistic reshade ray tracing, every scene in Halo Reach is elevated to a new level of authenticity. From the shimmering water bodies to the realistic shadows cast by objects, each element is meticulously rendered with unparalleled precision. The result is breathtaking visuals that truly bring the game world to life.
This cutting-edge technology not only enhances the aesthetic appeal but also adds a layer of immersion and depth to gameplay. Players will find themselves completely engrossed in this virtual universe where every pixel contributes to an unprecedented level of realism.
Photorealistic reshade ray tracing revolutionizes the way we experience Halo Reach, offering an unparalleled visual journey for both longtime fans and newcomers alike. Prepare to be captivated by its stunning graphics and let this innovative technology transport you into a world where gaming becomes art.
Get ready to witness gaming history in the making as photorealistic reshade ray tracing transforms Halo Reach into an unforgettable visual masterpiece. Brace yourself for an entirely new level of immersion as you embark on epic adventures within a visually stunning universe that surpasses all expectations.
Reshade 5.9.2
Prod80_Bloom
qUINT_lightroom
Smart_Sharp
qUINT_RTGI
System Requirements
Recommended Requirements for run this mod with smooth gameplay and good frame per second(fps)
Requires a 64-bit processor and operating system
OS: Windows 10 64-bits
Memory: 8 GB RAM
Graphics: Nvidia GeForce GTX 2060 or AMD Radeon RX 5700 XT
DirectX: Version 12
Storage: 10 ~ 15mb available space
Changelogs
Version 1.0: Initial release.
Social medias
Don't forget join in Discord and following me on Tiktok, Twitter, Reddit and subscribe my Youtube Channel.
Donate
If you like my work can be support me making donate in my Paypal account or join in Patreon for help me.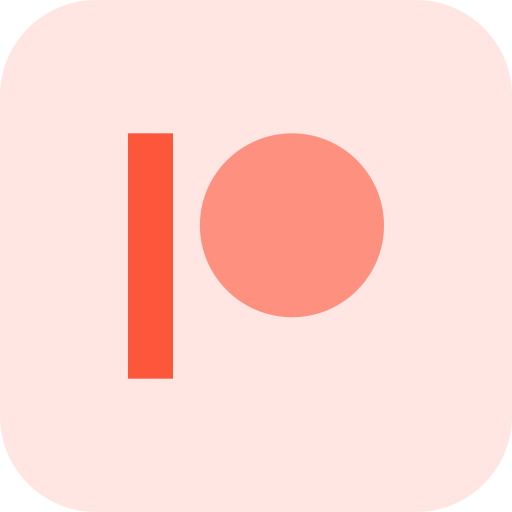 Buy Games
Best places for purchase games G2A, Kinguin and Humble Bundle. Use my referral link links for help me clicking in links down.
Download Link
Last Mods
Most recent mods added in site.
Leave your comment to know what you think of the mod
Do you like this mod ??. Has some request, problems for install or another things. Make comment below.
17/02/2023
Article about how to remaster olds games with upscaling textures.
Read news
13/02/2023
Article about how to RTX Remix is remastering old games bringing ray tracing to them
Read news
11/02/2023
Article about revolution of ray tracing in games and how to change graphics for next gen and make more realistic.
Read news
11/01/2023
Article about ENBSeries showing is more best mods graphics tool for enchant you game graphics.
Read news
14/12/2022
Article about Reshade for show more about fantastic modding tool.
Read news
04/08/2022
My site has lot of changes and improvements for see in this news.
Read news