Need for Speed Underground 2 Next Gen Textures
Summary
Experience Need for Speed Underground 2 like never before with the introduction of next-generation photorealistic textures. As gaming technology advances, players are constantly seeking more immersive and visually stunning experiences. With the help of dedicated modders for support olds Need for Speed games from EA Black Box and Electronic Arts, they make HD textures and graphics mods have emerged to transform this beloved racing game into a true visual masterpiece.
By incorporating high-resolution textures, these mods breathe new life into the game's environments, vehicles, and character models. Every detail is enhanced, from the intricately designed city streets to the sleek contours of your favorite cars. The result is a truly breathtaking experience that immerses you in a world where every pixel is meticulously crafted.
The demand for photorealistic graphics in gaming has skyrocketed in recent years, as players crave more realism and immersion. The addition of next-gen textures to Need for Speed Underground 2 allows players to push their hardware capabilities to the limit while exploring an already familiar open-world setting.
Thanks to passionate modders who dedicate countless hours refining these HD textures, players can now enjoy an upgraded visual experience without losing that nostalgic charm that made Need for Speed Underground 2 such a beloved game. That is purpose of Need for Speed Underground 2 Next Gen Textures.
Whether you're drifting through neon-lit city streets or competing against rival drivers in adrenaline-fueled races, these next-gen textures elevate every aspect of gameplay. Immerse yourself in highly detailed surroundings that will make you feel like you're right there in the heart of underground street racing culture.
So gear up, strap yourself in, and prepare for an unparalleled racing experience with Need for Speed Underground 2's next-gen photorealistic textures. Give your eyes something truly extraordinary as you navigate through this virtual urban playground filled with fast cars and intense action. Get ready to redefine your perception of what's possible in gaming graphics with this incredible modification.
System Requirements
Recommended Requirements for run this mod with smooth gameplay and good frame per second(fps)
Requires a 64-bit processor and operating system
OS: Windows 10 64-bits
Memory: 8 GB RAM
Graphics: Nvidia GeForce GTX 1050ti or AMD Radeon RX 570
DirectX: Version 9
Storage: 200 ~ 300mb available space
Changelogs
Version 1.0: Initial release.
Social medias
Don't forget join in Discord and following me on Tiktok, Twitter, Reddit and subscribe my Youtube Channel.
Donate
If you like my work can be support me making donate in my Paypal account or join in Patreon for help me.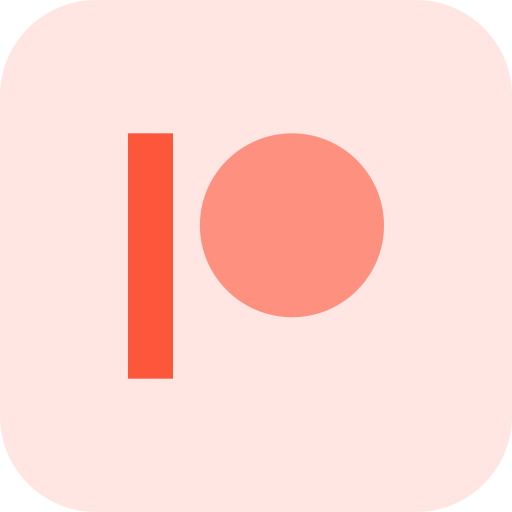 Buy Games
Best places for purchase games G2A, Kinguin and Humble Bundle. Use my referral link links for help me clicking in links down.
Download Link
Last Mods
Most recent mods added in site.
Leave your comment to know what you think of the mod
Do you like this mod ??. Has some request, problems for install or another things. Make comment below.
17/02/2023
Article about how to remaster olds games with upscaling textures.
Read news
13/02/2023
Article about how to RTX Remix is remastering old games bringing ray tracing to them
Read news
11/02/2023
Article about revolution of ray tracing in games and how to change graphics for next gen and make more realistic.
Read news
11/01/2023
Article about ENBSeries showing is more best mods graphics tool for enchant you game graphics.
Read news
14/12/2022
Article about Reshade for show more about fantastic modding tool.
Read news
04/08/2022
My site has lot of changes and improvements for see in this news.
Read news