Parasite Eve
Photorealistic Parasite Eve
Summary
This mod is based on reshade and use lot of effects for more beautiful gaming
Reshade 4.8
Prod80_Bloom
Lightroom
Smart_Sharp
About The Game
Parasite Eve is a 1998 action role-playing horror video game developed and published by Square. The game is a sequel to the novel Parasite Eve, written by Hideaki Sena; it is also the first game in the Parasite Eve video game series. The story follows New York City police officer Aya Brea over a six-day span in 1997 as she attempts to stop the Eve, a woman who plans to destroy the human race through spontaneous human combustion. Players explore levels set in areas of New York while utilizing a pausable real-time combat system along with several role-playing game elements.
Parasite Eve was SquareSoft's first M-rated game, and the first major American and Japanese game development collaboration for the company. It was produced by Hironobu Sakaguchi and directed by Takashi Tokita. Music for the title was composed by Yoko Shimomura who was widely acclaimed for her work to create an "inorganic" and "emotionless" soundtrack that saw two album releases. Parasite Eve received positive reviews; critics praised the graphics and gameplay, but found the overall game too linear and with little replay potential.
The video game adaptation was part of a resurgence of popularity in Japanese horror sparked by the original book, and was released alongside a film adaptation and two manga comics; one based on the book, the other on the video game. The original title was also followed by two video game sequels: Parasite Eve II in 1999 and The 3rd Birthday in 2010, and was re-released on the PlayStation Network in 2010. The first two games, Parasite Eve and Parasite Eve II, had shipped over 3 million copies worldwide by 2010.
System Requirements
Recommended Requirements for run this mod with smooth gameplay and good frame per second(fps)
Requires a 64-bit processor and operating system
OS: Windows 10 64-bits
Memory: 8 GB RAM
Graphics: Nvidia GeForce GTX 780 (3 GB) or AMD Radeon R9 290 (4 GB)
DirectX: Version 9
Storage: 10 ~ 15mb available space
Social medias
Don't forget join in Discord and following me on Tiktok, Twitter, Reddit and subscribe my Youtube Channel.
Donate
If you like my work can be support me making donate in my Paypal account or join in Patreon for help me.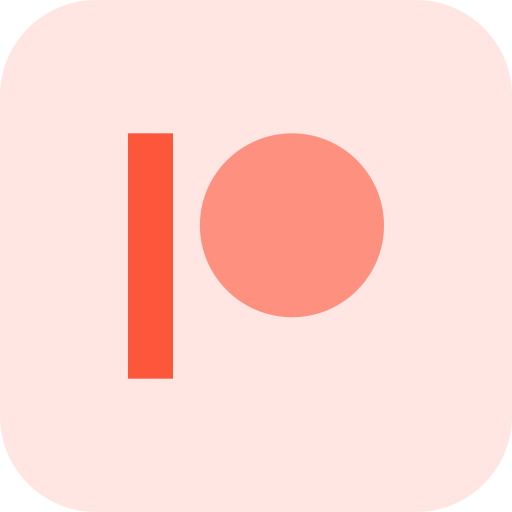 Buy Games
Best places for purchase games G2A, Kinguin and Humble Bundle. Use my referral link links for help me clicking in links down.
Download Link
Last Mods
Most recent mods added in site.
Leave your comment to know what you think of the mod
Do you like this mod ??. Has some request, problems for install or another things. Make comment below.
17/02/2023
Article about how to remaster olds games with upscaling textures.
Read news
13/02/2023
Article about how to RTX Remix is remastering old games bringing ray tracing to them
Read news
11/02/2023
Article about revolution of ray tracing in games and how to change graphics for next gen and make more realistic.
Read news
11/01/2023
Article about ENBSeries showing is more best mods graphics tool for enchant you game graphics.
Read news
14/12/2022
Article about Reshade for show more about fantastic modding tool.
Read news
04/08/2022
My site has lot of changes and improvements for see in this news.
Read news