Site Rework
I made several changes in site in designer of site adding social medias and donate for mods download page.
I Added new pages for site:
Contact page.
About page.
Privacy polic and Terms of service pages.
Reworked mod page in two separeted page, mods and mods page. Now users can select more better mod or game page with mods.
Social Media has implemented in footer and include TikTok, Twitter ,Reddit ,Discord and Youtube.
Disqus is added in news and mods pages.
Changed loot of code for my WebSite turning more better and responsive.
Social medias
Don't forget join in Discord and following me on Tiktok, Twitter, Reddit and subscribe my Youtube Channel.
Donate
If you like my work can be support me making donate in my Paypal account or join in Patreon for help me.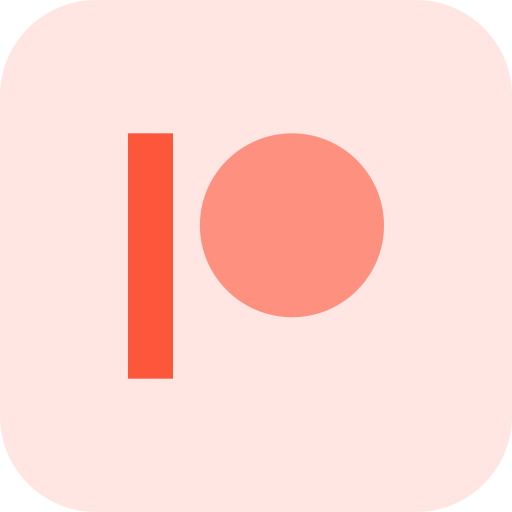 Buy Games
Best places for purchase games G2A, Kinguin and Humble Bundle. Use my referral link links for help me clicking in links down.
Leave your comment to know what you think of the news
Do you like this news ??.Talk more making comment below.
17/02/2023
Article about how to remaster olds games with upscaling textures.
Read news
13/02/2023
Article about how to RTX Remix is remastering old games bringing ray tracing to them
Read news
11/02/2023
Article about revolution of ray tracing in games and how to change graphics for next gen and make more realistic.
Read news
11/01/2023
Article about ENBSeries showing is more best mods graphics tool for enchant you game graphics.
Read news
14/12/2022
Article about Reshade for show more about fantastic modding tool.
Read news
04/08/2022
My site has lot of changes and improvements for see in this news.
Read news