FSH Texture Modding Tool of Olds Need for Speed Games
Summary
The FSH Texture Modding Tool for the old Need for Speed games has revolutionized the modding community and breathed new life into these classic titles. This powerful tool allows players to modify and enhance the textures within the game, resulting in stunning visual upgrades that bring a fresh and modern feel to these nostalgic experiences.
Gone are the limitations of outdated graphics - with the FSH Texture Modding Tool, players can now customize every aspect of their favorite Need for Speed games. From enhancing car models to creating stunning textures, this tool opens up a world of possibilities for creative expression.
Whether you want to give your favorite car a sleek new paint job or changes textures of an entire race track, the FSH Texture Modding Tool provides an intuitive and user-friendly interface that makes it accessible to both experienced modders and newcomers alike. With just a few clicks, you can transform the visuals of your favorite Need for Speed game into something truly extraordinary.
Furthermore, this tool has fostered a vibrant modding community where creators share their creations, exchange tips and tricks, and collaborate on ambitious projects. The FSH Texture Modding Tool has not only revitalized these old Need for Speed games but also created a platform for endless creativity and innovation within the gaming community.
In conclusion, the FSH Texture Modding Tool has become an essential companion for any fan of classic Need for Speed games. Its ability to enhance visuals and provide endless opportunities for customization has made it a must-have tool in every modder's arsenal. Embrace your creativity, unleash your imagination, and take your old Need for Speed games to new heights with this incredible modding tool.
System Requirements
Recommended Requirements for run this mod with smooth gameplay and good frame per second(fps)
Requires a 64-bit processor and operating system
OS: Windows 10 64-bits
Memory: 8 GB RAM
Graphics: Nvidia GeForce GTX 780 (3 GB) or AMD Radeon R9 290 (4 GB)
DirectX: Version 9
Storage: 10 ~ 15mb available space
Changelogs
Version 1.0: Initial release.
Social medias
Don't forget join in Discord and following me on Tiktok, Twitter, Reddit and subscribe my Youtube Channel.
Donate
If you like my work can be support me making donate in my Paypal account or join in Patreon for help me.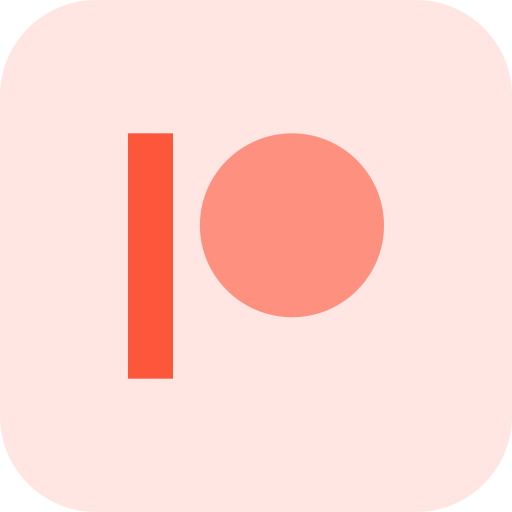 Buy Games
Best places for purchase games G2A, Kinguin and Humble Bundle. Use my referral link links for help me clicking in links down.
Download Link
Last Tools
Most recent tools added in site.
Leave your comment to know what you think of the mod
Do you like this mod ??. Has some request, problems for install or another things. Make comment below.
17/02/2023
Article about how to remaster olds games with upscaling textures.
Read news
13/02/2023
Article about how to RTX Remix is remastering old games bringing ray tracing to them
Read news
11/02/2023
Article about revolution of ray tracing in games and how to change graphics for next gen and make more realistic.
Read news
11/01/2023
Article about ENBSeries showing is more best mods graphics tool for enchant you game graphics.
Read news
14/12/2022
Article about Reshade for show more about fantastic modding tool.
Read news
04/08/2022
My site has lot of changes and improvements for see in this news.
Read news