UMod Advanced Modding Texture of Games Tool
Summary
Introducing UMod Advanced Texture Modding Tool: Revolutionizing Game Modding
Are you a passionate gamer who loves to personalize and enhance your gaming experience? Look no further! The UMod Advanced Texture Modding Tool is here to take your game modding to the next level.
With the ever-growing popularity of video games, modding has become an integral part of the gaming community. And when it comes to texture modding, UMod Advanced stands out as a powerful and innovative tool. This cutting-edge software empowers gamers and modders alike to modify, customize, and elevate the visual aspects of their favorite games.
Gone are the days when modding was limited to basic tweaks and changes. UMod Advanced opens up a world of possibilities by providing an intuitive platform for advanced texture modifications. Whether you want to enhance character models, improve environmental textures, or create stunning visual effects, this tool has got you covered.
The beauty of UMod Advanced lies in its user-friendly interface coupled with its robust functionality. Even if you're new to game modding or have limited technical expertise, this tool makes it easy for anyone to dive into the exciting world of texture modification. With just a few clicks, you can unleash your creativity and transform ordinary game visuals into breathtaking masterpieces.
In conclusion, if you're looking for a game-changing tool to take your modding skills to new heights, UMod Advanced Texture Modding Tool is the answer. Embrace the power of customization, unlock endless possibilities, and elevate your gaming experience like never before. Get ready to unleash your creativity and leave a lasting impression with UMod Advanced!
System Requirements
Recommended Requirements for run this mod with smooth gameplay and good frame per second(fps)
Requires a 64-bit processor and operating system
OS: Windows 10 64-bits
Memory: 8 GB RAM
Graphics: Nvidia GeForce GTX 780 (3 GB) or AMD Radeon R9 290 (4 GB)
DirectX: Version 9
Storage: 10 ~ 15mb available space
Changelogs
Version 1.0: Initial release.
Social medias
Don't forget join in Discord and following me on Tiktok, Twitter, Reddit and subscribe my Youtube Channel.
Donate
If you like my work can be support me making donate in my Paypal account or join in Patreon for help me.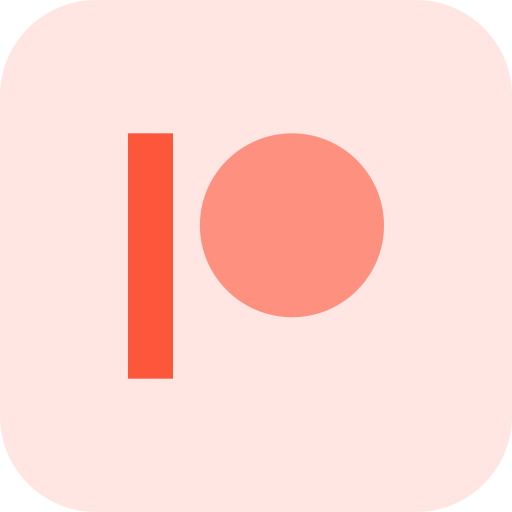 Buy Games
Best places for purchase games G2A, Kinguin and Humble Bundle. Use my referral link links for help me clicking in links down.
Download Link
Last Tools
Most recent tools added in site.
Leave your comment to know what you think of the mod
Do you like this mod ??. Has some request, problems for install or another things. Make comment below.
17/02/2023
Article about how to remaster olds games with upscaling textures.
Read news
13/02/2023
Article about how to RTX Remix is remastering old games bringing ray tracing to them
Read news
11/02/2023
Article about revolution of ray tracing in games and how to change graphics for next gen and make more realistic.
Read news
11/01/2023
Article about ENBSeries showing is more best mods graphics tool for enchant you game graphics.
Read news
14/12/2022
Article about Reshade for show more about fantastic modding tool.
Read news
04/08/2022
My site has lot of changes and improvements for see in this news.
Read news